Founded in 2004, Shandong Hexin Technology Co., Ltd. is a professional enterprise engaged in the production and sales of nylon 66 yarn and elastic weft yarn, with an annual comprehensive production capacity of 1,500 tons.
The company has all passed ISO9001 quality system and ISO14001 environmental system certification. The main product is nylon 66 stretch weft with 18, 20, 22 and 26 branches. In addition, we can develop and produce nylon 66 stretch weft, polyester stretch weft and nylon 66 yarn of special specifications according to customers' requirements.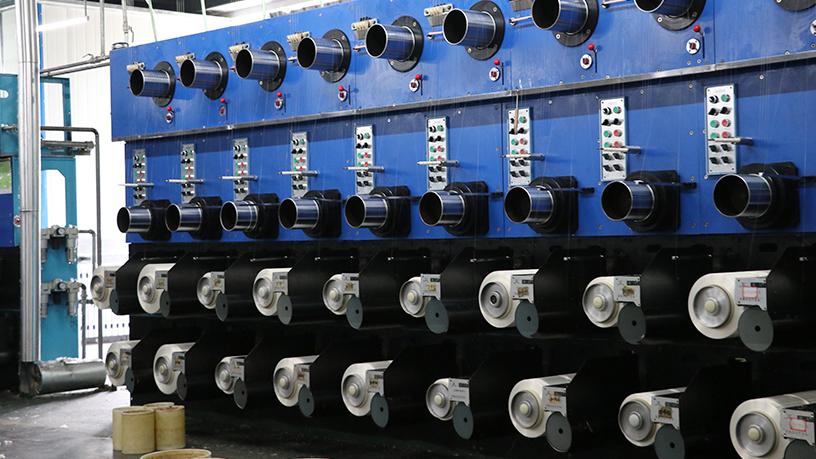 Spinning machine
Function: Spinning nylon yarn.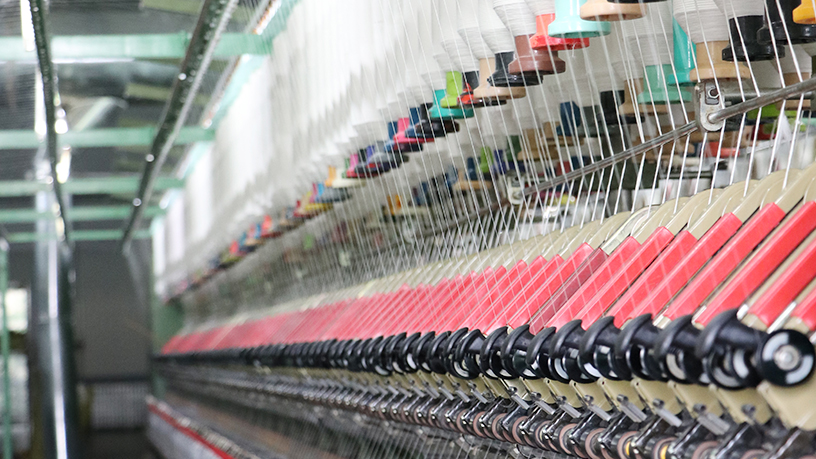 Spinning frame
Function: cotton.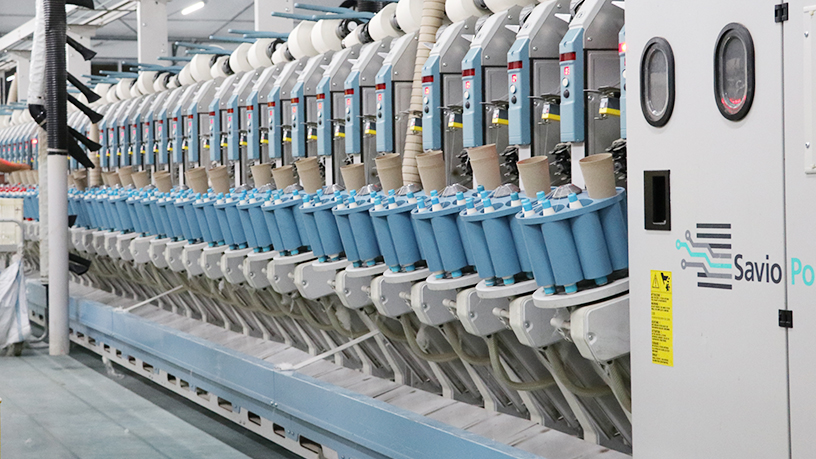 Automatic winder
Function: winding into a cylinder.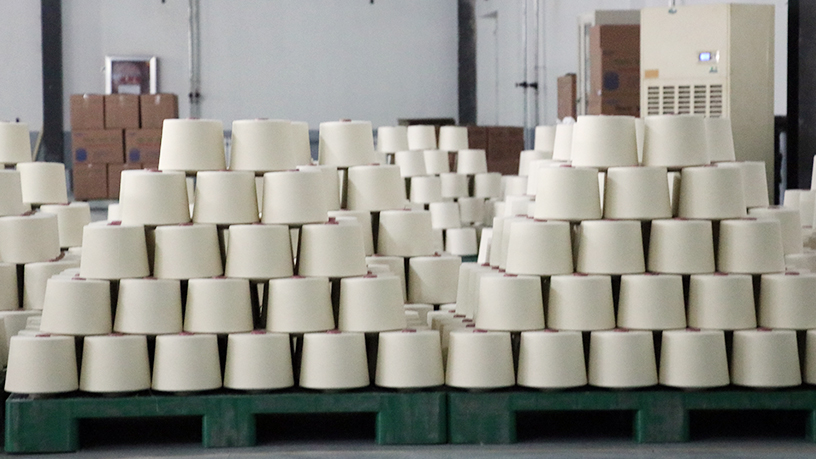 Elastic weft yarn product corresponding capacity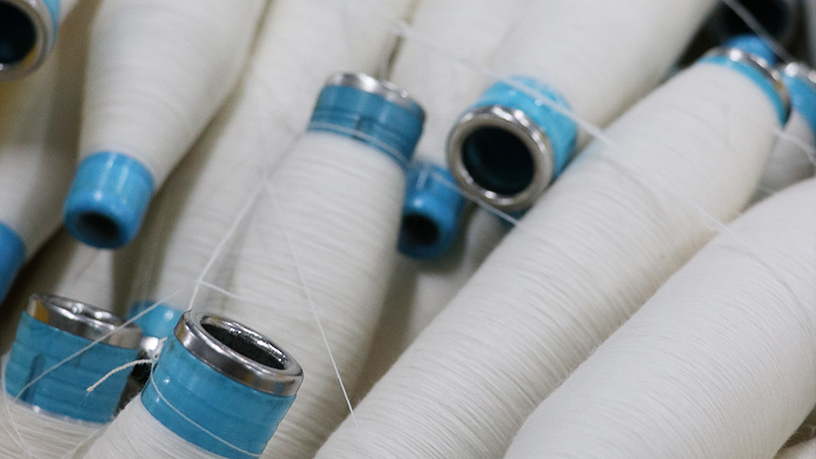 Elastic weft yarn product corresponding capacity
Copyright © Hilsen All Rights Reserved. SHANDONG HILSEN TECHNOLOGY CO., LTD